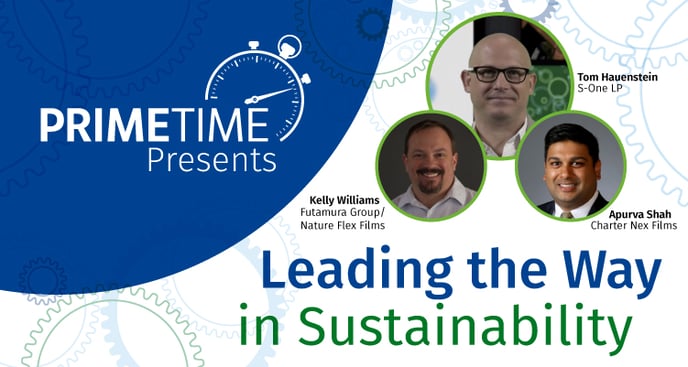 Sustainability has been one of the big buzzwords of the 21st century; how can we do our part to take care of the planet? At S-One Labels and Packaging, it's more than just a buzzword. We want to be an industry leader in sustainable products. That's the idea behind our ReEarth and ReTreve line of products.
We're using cutting edge technology to offer our customers some of the best environmentally friendly packaging on the market while cutting down on our global footprint.
In case you missed it, S-One Labels and Packaging's Global Sales Director, Tom Hauenstein, spoke with industry leaders about our Re-Earth and Re-Treve products, why sustainability is so important, and why they're the perfect choice for your customers.